Measure K
Improving Our Local Community College with Funds For Classroom Technology
Measure K
IMPROVING OUR LOCAL COMMUNITY COLLEGE
WITH FUNDS FOR CLASSROOM TECHNOLOGY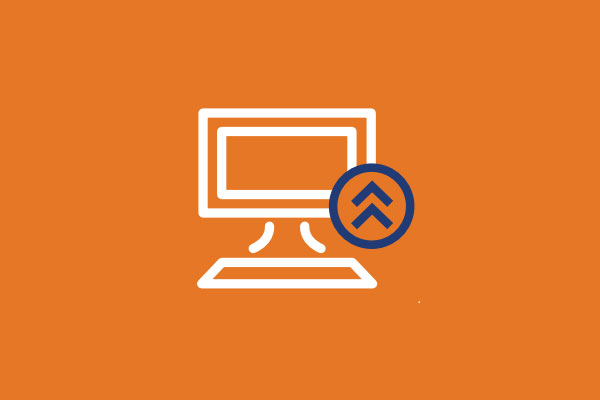 Updating classroom technology & improving student access to updated computers and devices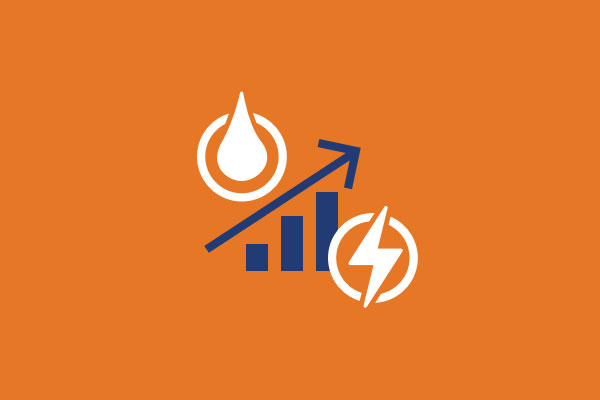 Improving energy efficiency and water conservation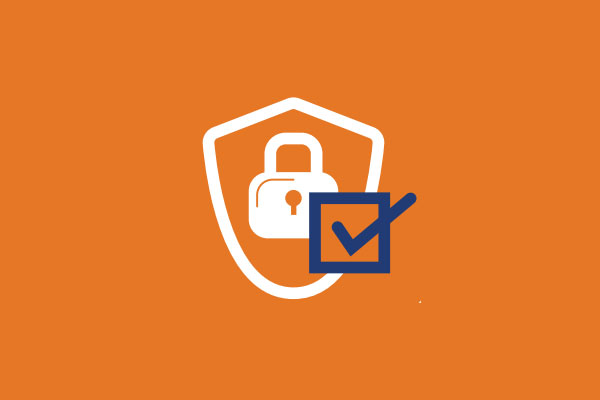 Installing campus security and communication systems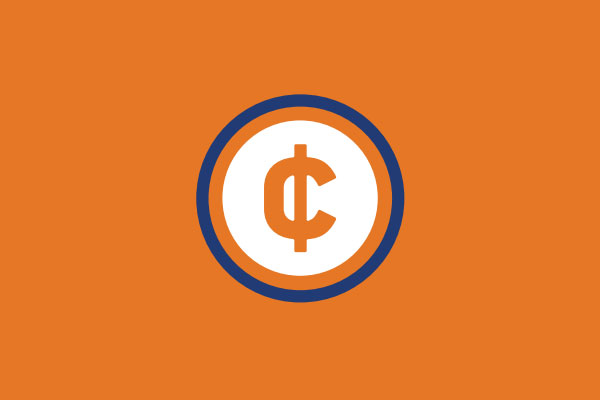 Installing solar panels and battery storage
What is Measure K?
The Firebaugh Center is our region's most important source of job training. Continuing to offer our residents access to quality education, job training facilities, and improved college classrooms is critical to the future economic health of our area.
Measure K allows the Firebaugh Center to keep pace with today's rapidly changing educational and job training technology. Measure K funds can only be spent in our community and cannot be taken by the state and spent elsewhere.
In the November 2022 election, West Hills Community College District was successful in obtaining authorization from the voters within School Facilities Improvement District No. 1 to issue up to $25.1_ aggregate principal amount of the District's general obligation bonds, pursuant to a 55% vote. The election was conducted under Proposition 39, chaptered as the Strict Accountability in Local School Construction Bonds Act of 2000, at Section 15264 et seq. of the Education Code of the State ("Prop 39").
Measure K provides financing for facilities improvement projects within the supporting communities of the SFID.
Frequently Asked Questions
"To improve the Firebaugh Center, including updating classroom technology, improving energy efficiency and water conservation, and upgrading campus security shall West Hills Community College District's measure authorizing $25.1 million in short-term bonds be adopted with estimated levies of less than 3¢ per $100 of assessed value (approximately $1,694,000 annually through 2039), legal interest rates, annual audits, citizens' oversight, no funds for administrator salaries, with all funds spent on local projects and not taken by the State and spent elsewhere?"

Measure K's average annual tax rate is estimated to be less than 3¢ per $100 of assessed value while bonds are outstanding, which is projected to be 15 years. Assessed value should not be confused with market value. The assessed value while bonds are outstanding is the value placed on the property by Fresno or Madera County and is typically lower than market value.

Measure K requires that an independent Citizens' Oversight Committee must review and report on all bond expenditures, and a Certified Public Accountant (C.P.A.) must audit all bond expenditures. Measure K includes a specific list of projects that bond funds may be spent on. Laws prohibit funds from being used for administrators' salaries, pensions, or benefits. Laws also prohibit the state from taking Measure K funds
to spend in other districts. Additionally, each series of Measure K bonds issued must be repaid within five years so bond payments don't extend beyond the useful life of the technology projects.