Skills Valley Contract Training
We Help Employers with Their Training Needs!
Today's reality means working and learning go hand in hand. West Hills' Skills Valley - Contract Training program is a unique partnership between WHCCD and regional employers to provide effective "hands-on" training in a variety of fields, from agriculture, clinical, construction and electrical to manufacturing, heavy equipment, vehicles and safety. It's our way of helping advance tomorrow's workforce today.
Our Mission
Our mission is to provide Career and Technical Education training services to your organization's incumbent workers that will improve the quality of life for your employees while building a highly qualified workforce for your organization.
Fully customized training options are available and may include one or more of any training currently offered by West Hills Colleges. Alternatively, training solutions can be created by our industry-expert staff and faculty with your organization's input to best suit your training needs. Please, do not hesitate to inquire about the creation of customized trainings. We look forward to working with you.
Use the following form to provide details regarding your training needs. Our staff will do everything possible to reply to your needs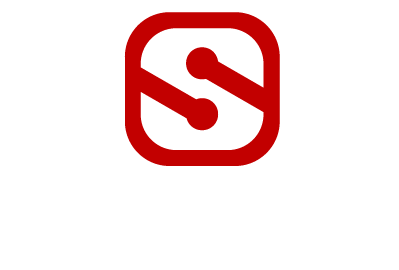 Customize Your Training Today!
West Hills Spotlight
Stay in-the-know regarding West Hills with updated news and featured events.