Grants Division
West Hills Community College District
Your One-Stop Shop for Grants!
The Grants Division supports both the pre-award (grant writing and submitting) and post-award (grant management and compliance) of district and college grants from federal, state, and private funders. In service of area students and residents, the division supports the transition of your idea into a submitted grant proposal.
We provide the following services to proposal development and project start-up:
Help identify potential funding sources for your proposal
Point of contact with grantor and project partners during the application process
Point of contact with applicant institution for proposals where we are partner
Edit the proposal narrative based upon content provided by you
Draft letters of commitment/support for administrators and project partners
Help develop a project budget that meets the grantor's definition of allowable costs
Complete all forms in the application package
Ensure proposals contains all required documents and attachments
Submit proposals in a timely manner in advance of the application deadline
Work with the Board of Trustees when required by grantors
Obtain and review reader comments when an application is not selected for funding
Identify and support professional development opportunities for grant management and fiscal compliance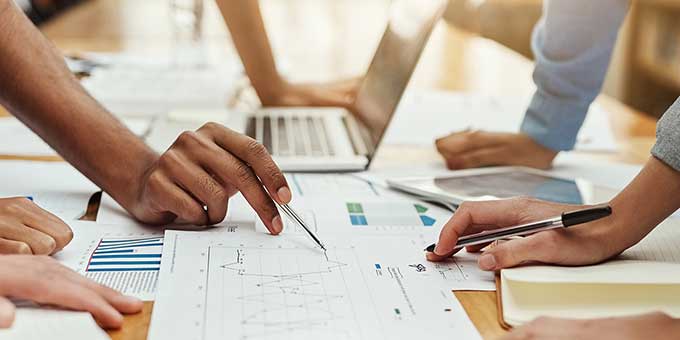 West Hills Spotlight
Stay in-the-know regarding West Hills with updated news and featured events.