Course Schedule
Search for Classes
Course Schedule
Search our schedule to view available classes at all our colleges and locations including online.
No More Placement Tests
With the newly enacted Assembly Bill 705, students will be placed using high school records instead of our old assessment tests. Visit our placement guide to find out where you'll be placed for Math and English
Placement Guide
Warning
Your browser does not meet minimum requirements, to search our course schedule please follow the link below
Course Schedule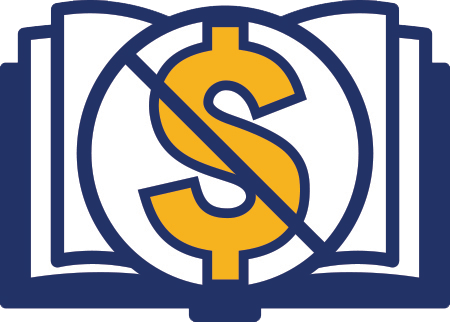 Zero Textbook Cost (ZTC)
West Hills offers select course sections with Zero Textbook Cost. Select a college below learn about available Zero Textbook Cost (ZTC) available to you.
WHC Coalinga ZTC
WHC Lemoore ZTC
Get Started
We offer the academic support and guidance you need to achieve your dreams.
Opportunity Starts Here
You already know you have the seeds of success within you. West Hills can help you grow them into a rewarding career. Are you ready to take the next step?