Spring Recess April 1st - April 9th | All Offices Closed
Class Schedule
Courses Around Your Schedule
Find the classes you need in the style you want at West Hills College Lemoore and West Hills College Coalinga!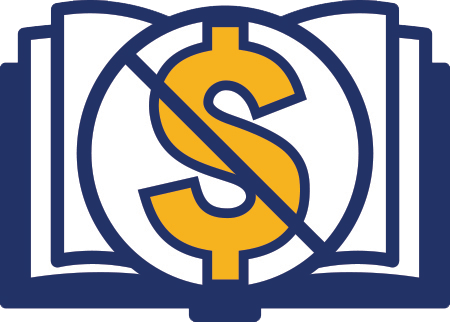 Zero Textbook Cost (ZTC)
West Hills offers select course sections with Zero Textbook Cost. Select ZTC in filter below to view Zero Textbook Cost (ZTC) sections
Register easily using the myWestHills mobile app!
Tip: To view short-term classes simply filter by length
Register for Classes - Using the MyWestHills App
Register for Classes - Using the Web Student Portal
How to Complete Required Agreements in Self-Service
Register For the Whole Year With Reg365
West Hills College is making it possible for students to register in advance for classes for an entire year! Students are able to register for all three semesters of the academic year at once. This will allow you to plan and guarantee your class schedule for a full academic year: summer, fall and spring.