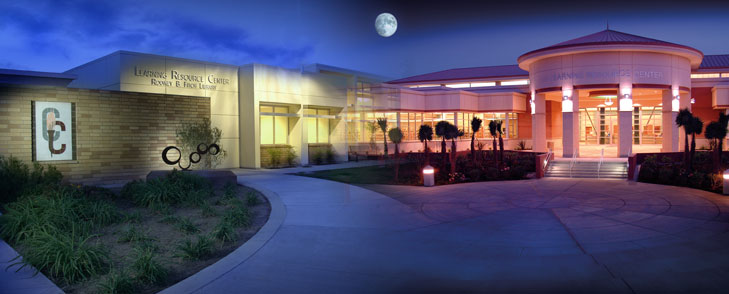 Board of Trustees
Board Members
At West Hills, our Board of Trustees are here to provide counsel on strategic planning, education and fundraising efforts for the West Hills Community College District. Consisting of West Hills College alumni and friends, our volunteer board members come to us with a diverse range of backgrounds from farming and construction to law and small business ownership.
Board Meeting Schedule
Transparency matters at West Hills. Our board meetings are open to the public. Please see our schedule for meeting locations and times.
West Hills Spotlight
Stay in-the-know regarding West Hills with updated news and featured events.