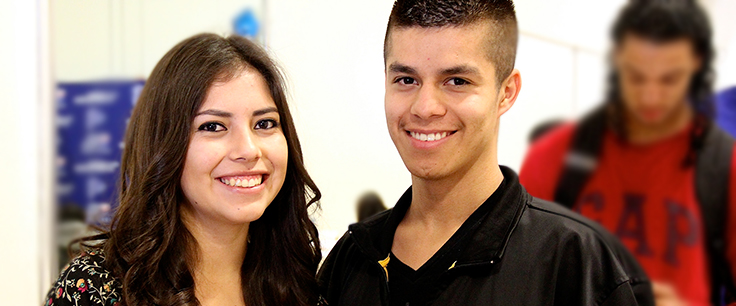 Call to Apply Corcoran High School (559) 992-8884
Free college tuition is now being offered to Corcoran High School graduates through a new scholarship offered by the Corcoran Community Foundation and the West Hills Community College Foundation.
This scholarship will pay for the student's first year at West Hills College.
Students can choose to attend West Hills College Coalinga, West Hills College Lemoore, North District Center, Firebaugh, and may take online classes through West Hills using scholarship funds.
Applicants must be Corcoran High School graduates
Scholarship applications must be received by July 15
No minimum GPA requirement
Scholarship recipients will be expected to conduct community service at Corcoran High School each semester
Recipients will also get the opportunity to participate in a college preparation program: M3 Intervention, which focuses on math, money and time management. This service will be provided free of cost and will be offered in Corcoran for the convenience of recipients.
Students interested in applying should make an appointment with a West Hills College representative at Corcoran High School. Corcoran High School can be reached at (559) 992-8884.
For more information about the scholarship, contact the West Hills College Coalinga financial aid office at (559) 934-2310 or the West Hills College Lemoore financial aid office at (559) 925-3310