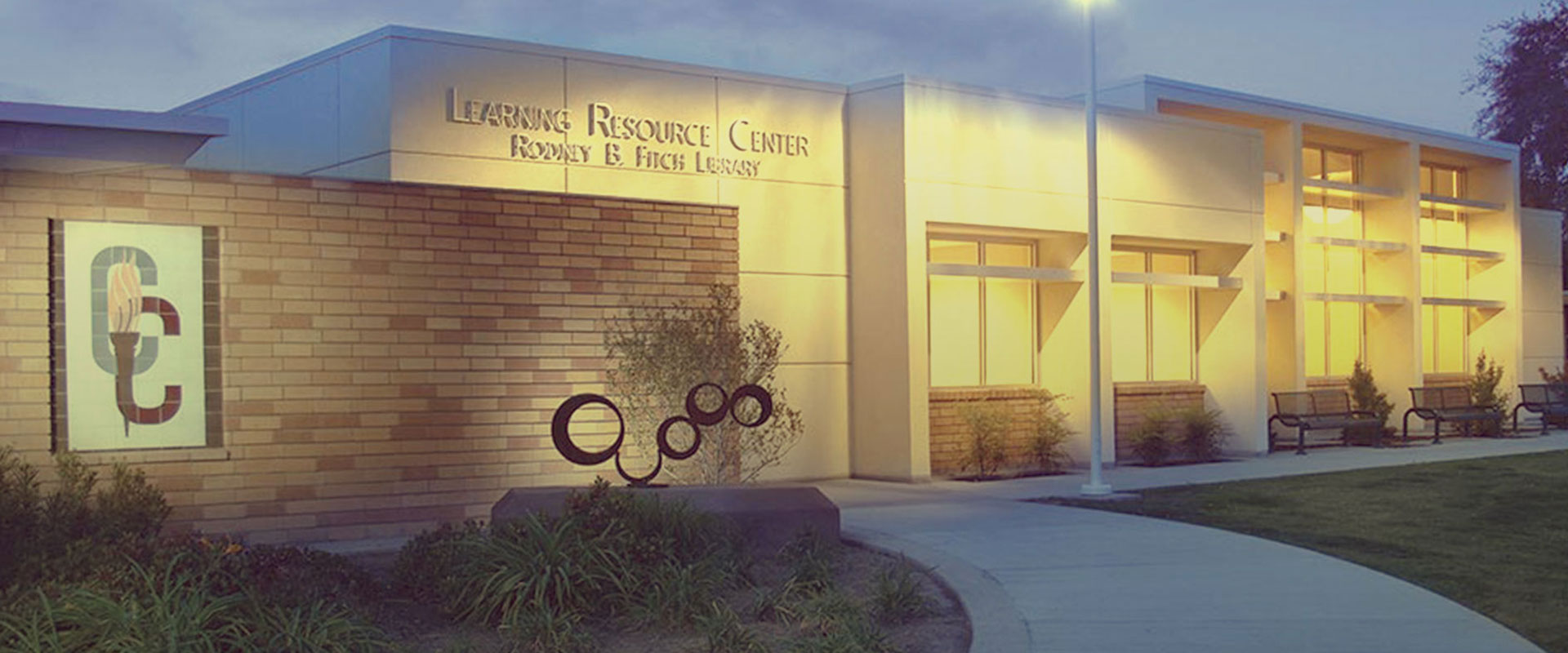 Campus Tours
West Hills College Coalinga
Campus Tours
Thank you for your interest in West Hills College Coalinga (WHCC). A campus tour is a great way to learn more about our college and we look forward to your visit. We offer a variety of tours to help you explore WHCC. See the tour options below to find the best fit for you. Our campus tours and student panels are facilitated by our trained Student Ambassadors who give a unique perspective to the college experience.
Request Campus Tour
Request Campus Tour
All reservations must be submitted at least 3 weeks in advance from your requested campus tour date. Late requests will not be honored.
Weather: We want to ensure the safety of our visitors and Student Ambassadors, therefore campus tours will be canceled during rainy weather. Thank you for your understanding.