WHC Coalinga Class Schedule
Courses Around Your Schedule
Find the classes you need in the style you want at West Hills College Coalinga!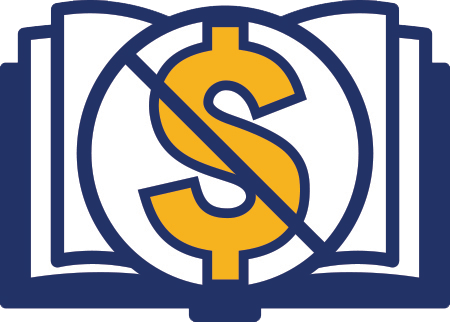 Zero Textbook Cost (ZTC)
West Hills offers select course sections with Zero Textbook Cost. Select ZTC in filter below to view Zero Textbook Cost (ZTC) sections
Tip: To view short-term classes simply filter by length
No More Placement Tests
With the newly enacted Assembly Bill 705, students will be placed using high school records instead of our old assessment tests. Visit our placement guide to find out where you'll be placed for Math and English
Placement Guide
Get Started
We offer the academic support and guidance you need to achieve your dreams.