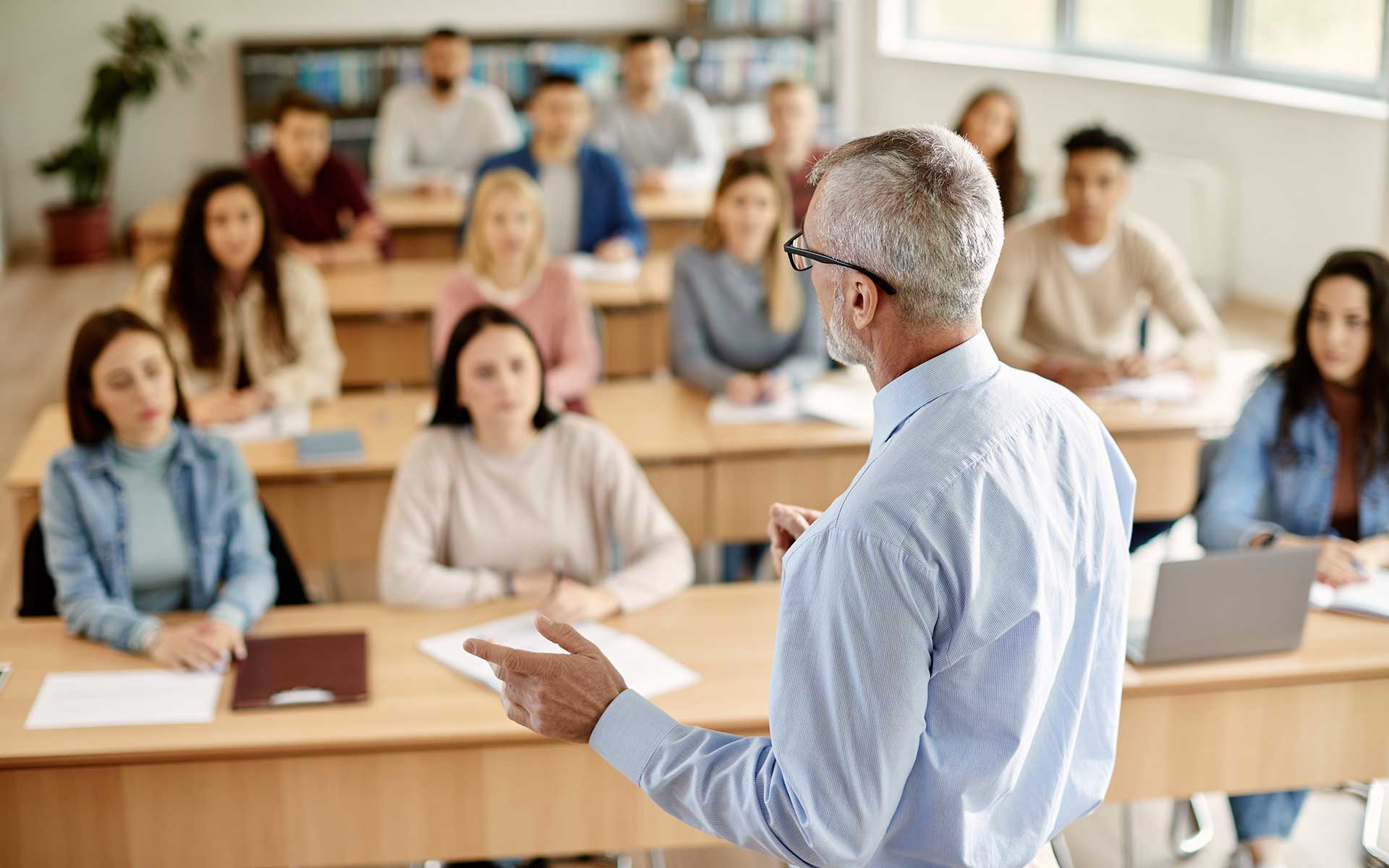 Adult Education
Obtain Skills That Will Allow You To Be Successful In The Classroom, Community, and Workplace
What is Adult Education?
West Hills Lemoore offers a range of classes to help you gain the skills to improve your life. From English as a Second Language (ESL) to citizenship preparation to high school diploma programs to career and technical training.
Best of all, most adult education classes at Lemoore are free of charge!
Build Job Skills
Invest in Your Professional Development
Preparing for a career that is right for you means choosing the right path to get you there. West Hills College Lemoore offers Career Technical Education (CTE) packaged in two formats: CTE Academies and CTE Programs.
High School Completion
It's never too late to complete your high school education
Enroll in the following High School Completion programs to take the first step towards earning your diploma and opening up new and better job opportunities.
Read, Write, & Speak English
Aprende a Leer, Escribir y Hablar Inglés| Learn to Read, Write and Speak English
¡Aprenda a leer, escribir y hablar inglés!

Los cursos de inglés como segundo idioma por sus siglas en inglés (ESL) en West Hills Lemoore le ayudarán aprender a: leer, escribir y hablar en inglés y le prepararán para encontrar un trabajo o seguir con su educación a nivel superior.

¡Las clases son gratuitas y se ofrecen en todos los niveles (principiante, intermedio y avanzado) de inglés!
Prepare for College
Supporting Your Readiness to Advance Your College and Career Goals
Designed to assist you in obtaining skills and knowledge necessary to reach your education objectives. Topics covered include orientation to college, time management, study skills and techniques, financial literacy, career exploration, and information competency and technology.
Build Life Skills
Essential Life Skills to Help Succeed
Helping adults with moderate to severe intellectual disabilities develop personal, social, behavioral, and safety skills through a comprehensive program for the purpose of achieving a more independent lifestyle at home and in the community.
Additional Helpful Resources
Have a Question?
Let us know how we can help
Looking for a more traditional college journey?
Select your path below and join us as we walk you through the registration and on-boarding journey